Amazon Prime Day is coming! On July 15 and 16, thousands of products across Amazon will be drastically marked down. The savings will be incredible! But if you're looking for health and fitness products, there's no need to wait. Because right now you can get everything you need to lose weight, maximize your workout, build mass, and recover faster with Mark Wahlberg's Performance Inspired products, available at Amazon.
Supplements? Check. Protein powders? Got 'em. Fat burners? Bars and snacks? BCAAs and athletic recovery aids? Check and mate. Performance Inspired has a complete line of health and fitness products to help you crush your fitness goals. There's even a bunch of pre- and post-workout supplements to help you see results, fast.
And right now you can get 20 percent off all Performance Inspired products at Amazon—but only if you're a Prime member. Which you're going to have to be anyway, if you want to take advantage of the thousands of Prime Day deals July 15 and 16. So you might as well sign up today. If you're already a Prime member, you're good to go!
And this isn't cheap, imported stuff. Wahlberg is the driving force behind Performance Inspired sports nutrition products, so you know they're the real deal. It's all-natural, too.
Protein Powders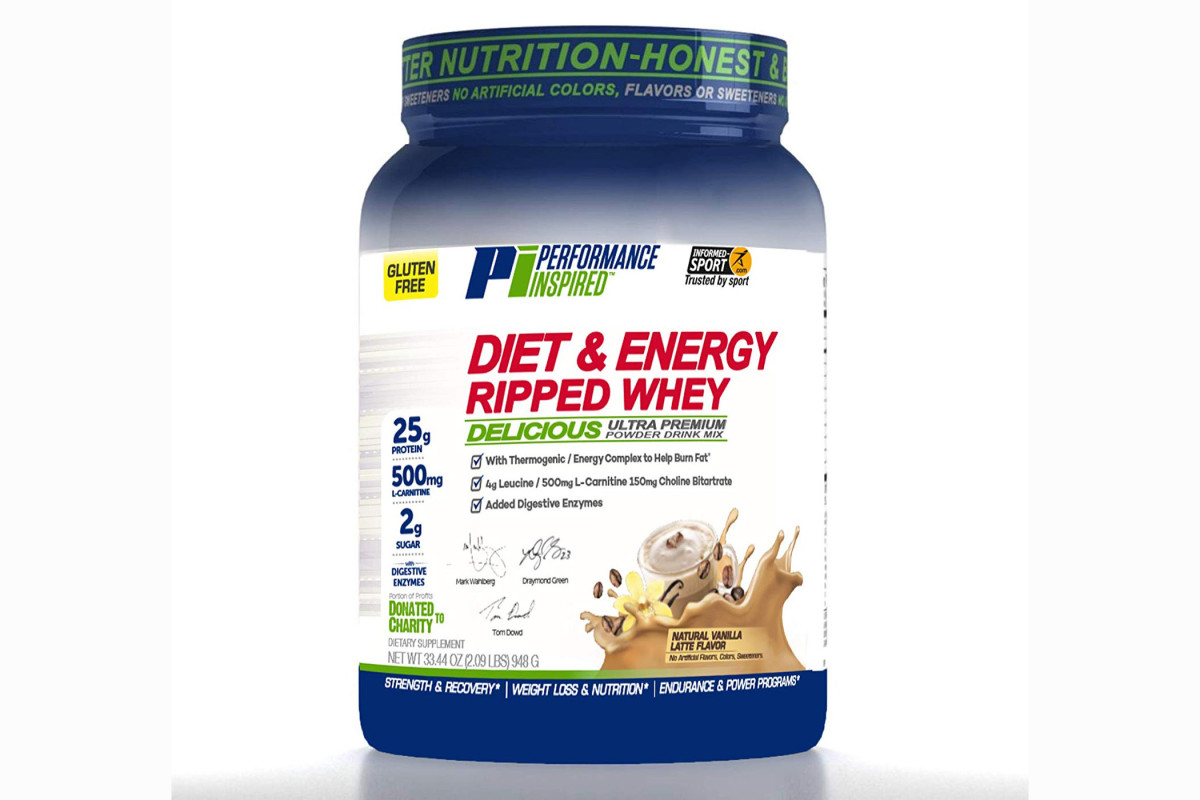 If you're looking for protein powders, Performance Inspired has several in various flavors and styles to suit every taste and diet. There's a full line of whey proteins, including Performance Whey, Diet & Energy Ripped Whey ($27 with coupon; was $36), and Whey Isolate. There's Plant-based Protein ($26; was $32), to satisfy vegetarian and vegan fitness enthusiasts. And there's even a Performance Mass Gainer ($30; was $39) if you're looking to get ripped. All of them come in a variety of delicious flavors, too.
Bars, Snacks, & Nutrition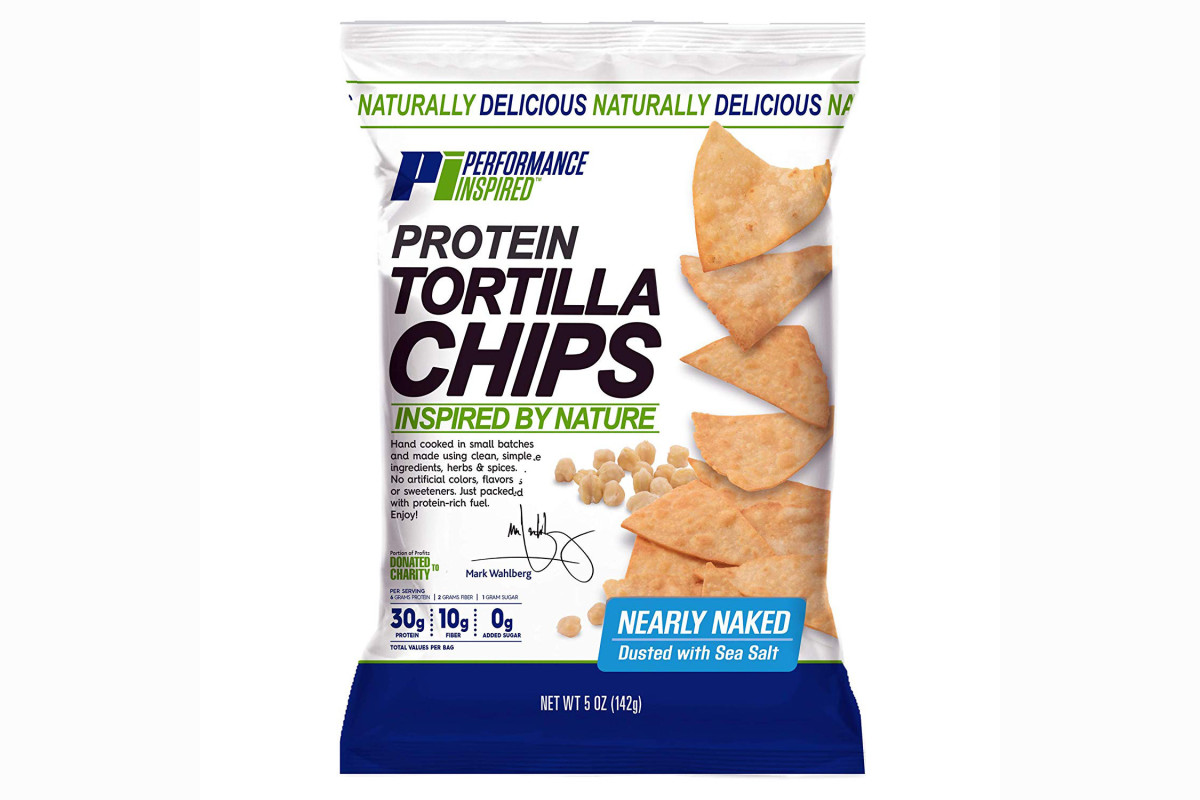 Need healthy snacks to stay energized and focused while remaining true to your diet? There's a bunch of Performance Inspired cookies, chips, and bars to satisfy your appetite between meals. And some of them are already marked down, so Prime members will get 20 percent off on top of that savings. Performance Bars come in various flavors, including Chocolate Brownie ($24; was $33) and Vanilla Almond. If you're doing the keto diet, try Performance Inspired Keto Bars ($20; was $25). They come in Chocolate and Peanut Butter & Jelly flavors. There's even a great selection of Performance Inspired Protein Tortilla Chips ($5/bag; was $6) and Protein Cookies ($22/case; was $27) in various flavors.
Pre- and Post-Workout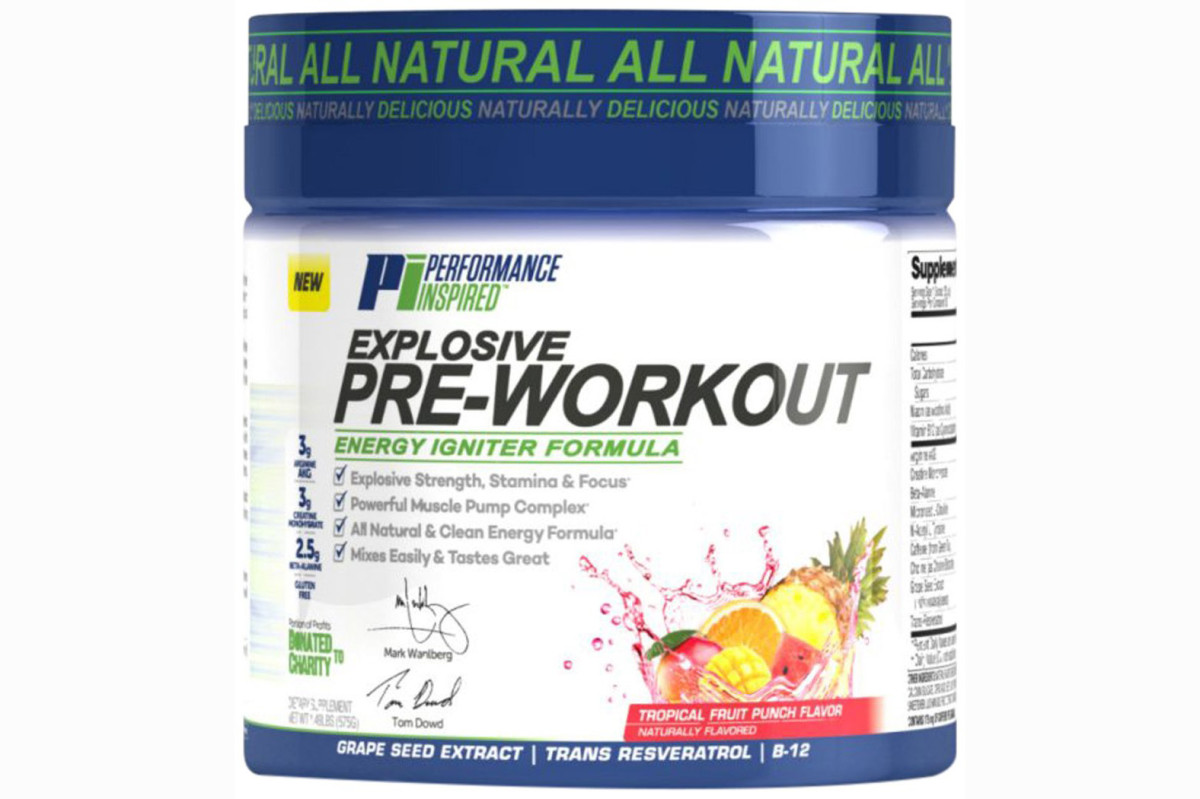 For those looking to get truly shredded this summer, Performance Inspired Explosive Pre-workout drinks will get you pumped and energized so you can smash your workout and see results, fast. With Citrulline, Arginine AKG, Beta-Alanine, and Creatine Monohydrate, you get 12,000mg of active ingredients to help you maximize your potential every time you step into the gym. For post-workout athletic recovery, try Performance Inspired BCAA ($23; was $29). It's loaded with L-Glutamine, Taurine, and electrolytes to help you bounce back fast after an intense workout and build lean mass long after you've left the gym.
Vitamins, Minerals, & Supplements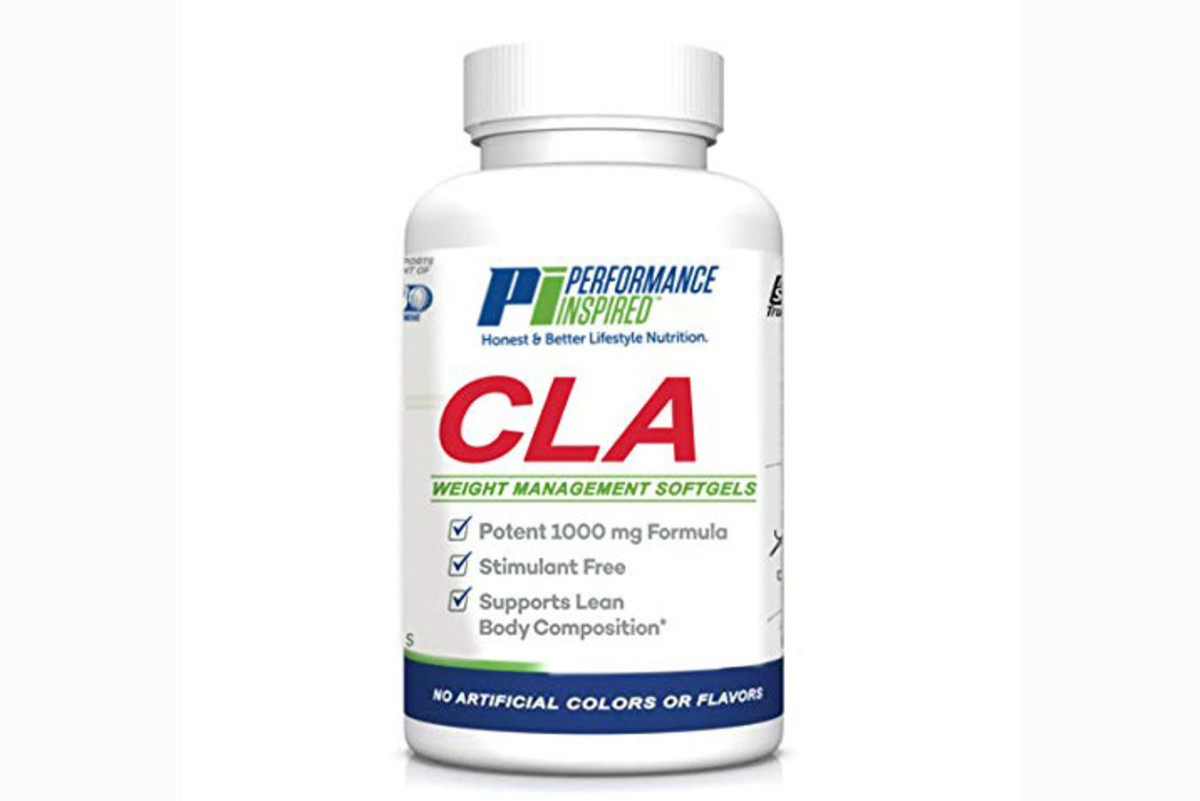 Performance Inspired also has a full line of vitamins and supplements to help you recover, perform at your best day in and day out. There are even PI supplements to help manage your weight through healthy, natural means. The Whole Food Multi-Vitamin ($22; was $27) has probiotics and branch chain aminos, in addition to whole food concentrates and energizing herbs to get you through your day. Beauty Support Collagen ($19; was $24) supports healthy hair, skin, nails, and joints. Performance Diet & Energy ($13; was $16) boosts your metabolism with garcinia, chromium, and citrulline to increase stamina and focus. And PI's CLA supplement ($18; was $22) can help you lose fat, maintain weight loss, retain lean muscle mass—and even control type 2 diabetes. And it's stimulant-free, so it's totally stackable.
And remember, Prime members save 20 percent on all Performance Inspired products. So get over to Amazon today and get a jumpstart on Prime Day with fantastic savings on Wahlberg-approved health, fitness, and diet products from Performance Inspired.
Get It: Save 20% on all Performance Inspired health, fitness, and nutrition products at Amazon
SEE ALSO:

See Mark Wahlberg's Insane Daily Workout and Training Schedule

James Corden Struggles Through Mark Wahlberg's 4am Workout

5 Ways Mark Wahlberg Stays Wicked Strong